VISION
Our vision is to make every home and building in North America better.
MISSION
Our mission is to create long term value for our shareholders, customers, employees, families, suppliers and communities through:
A culture of innovation, empowerment and trusted results.
Providing the broadest, highest quality product portfolio in the industry.
Values
Communicate with focus
Demonstrate Teamwork and Collaboration
Model Integrity & Trust
Foster Continuous Improvement
Achieve Success
Executives
Bob Burns
Bob Burns was appointed as President of AmesburyTruth in June of 2019. Bob came to AmesburyTruth through the Ashland Hardware acquisition in 2018, where he served as President since 2013. He has over 28 years of experience in Manufacturing Operations and Executive Level Management. Bob holds a Bachelor of Arts from The University of Kansas, and a Master of International Management from the American Graduate School of International Management / Thunderbird.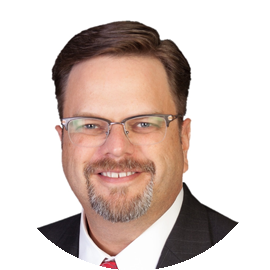 Brian Rea
Brian Rea joined AmesburyTruth in April of 2019 and has over 20 years of progressive human resources experience primarily with publicly traded manufacturing companies. As a human resources leader he positions the function as a business partner, ensuring HR initiatives drive business results. Brian received his Bachelor's degree in Psychology from Elmira College in Elmira, NY and he holds a Senior Professional in Human Resources Certification from the Human Resources Certification Institute.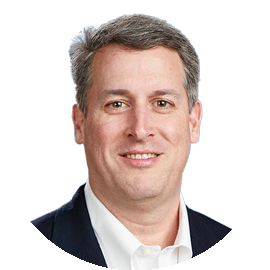 Dave Piet
Dave Piet joined AmesburyTruth in October of 2019 with over 20 years of progressive commercial leadership experience and a proven track record of leading teams to sustained growth. Dave holds a B.A. in Marking and Business Administration from St. Norbert College.
Michelle Nissen
Michelle Nissen was appointed Vice President of Product Management in February of 2019. Michelle has more than 20 years of experience in manufacturing and product management. She completed her Bachelor of Science Degree in Industrial & Operations Engineering at the University of Michigan and an MBA from the University of Minnesota Carlson School of Management.
AmesburyTruth is a subsidiary of Tyman plc (London Stock Exchange: TYMN). Headquartered in London, England, Tyman plc is a leading international supplier of engineered components to the door and window industry. Visit www.tymanplc.com for more information.